10 Signs that you need a Career Coach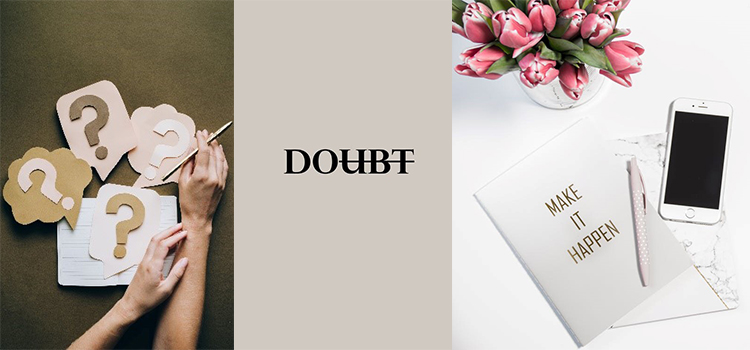 In the pandemic era, more and more people are transitioning careers – some out of choice, but most out of necessity. Many people need help to gain clarity regarding their careers but are unsure of how to go about it and who to approach. High uncertainty leading to massive layoffs has added an additional stress to the process of job search and to the new way of interviewing. Seeking a new career requires a high amount of energy, effort and commitment. However, you don't have to do it alone – a career transition coach can help you navigate the turbulence and prepare you for the change smoothly.
So, when should you start working with a career coach? If you experience any of the following signs, that is the time you need to get a career coach:
You are unclear – about what to do next? If you don't know where to begin or are confused between choices, then a career coaching can help assist in making the right choice or initiative.
You have career goals – that you want to achieve and need to get clarity on how to get started? Career coaching can help you get to what you want.
You want to pivot to a different career – but don't know how to get moving on that transition? Career coaching can help you get out of your comfort zone and plan to achieve.
You need personalized advice – tailor-made for you and specific to your experiences and aspirations? A career coach can put things in perspective and help bridge the gap from here to there.
You want a promotion – but don't know how to get it? A career coach can help you build your personal brand and help you stand out positively.
You don't know how to job hunt – if it has been a while you did a job search? A career coach can boost your self-esteem and provide sound advice on how to conduct a relevant job search in today's changed times.
You want career progress – but don't know how to develop your career further? A career coach can help you plan and develop your career.
You are uncertain about future plans? – A career coach can help ease your worries and plan with you to develop a certain path.
You need help to define your skills – and competitive edge? A career counselor can help you identify your strengths and weaknesses and hold you accountable.
You are afraid – to try out something different? A career coach can boost your morale and give you the confidence to explore options.
Schedule that appointment now!