How do you define Success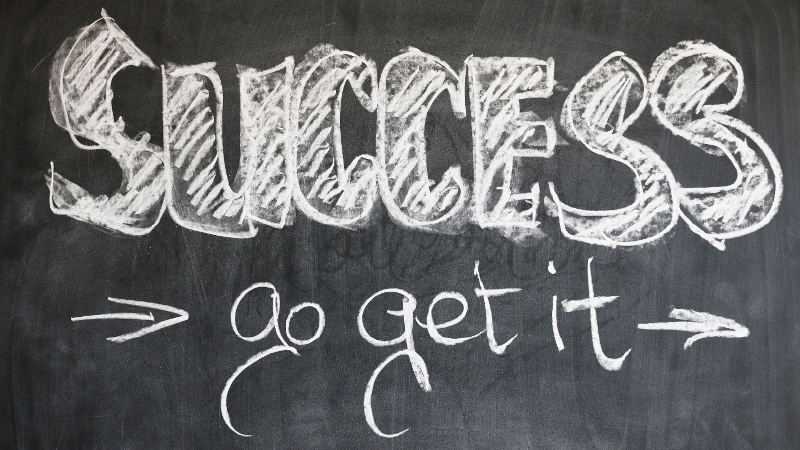 Well, is there anyone in this world who doesn't love the smell of s-u-c-c-e-s-s?!
Everyone is in the pursuit of money, power, relationships and a myriad of things – all associated with success, but no one ever stops to pause and wonder what really is success?
Success ironically can mean different things to different people. It all depends on what you value and want and the attainment of which gives you the utmost satisfaction – even though it may be not what someone else values or covets. Success ultimately boils down to penning your life plan and what you desire in your life and then achieving it. It is best summed up in the words of Jim Rohn "If you don't design your own life plan, chances are you'll fall into someone else's plan" – and needless to say that their plan for you would be zilch!
So, if you are reading this you are probably a little curious about success and wondering how it pans out in your life. If you do not contemplate about success as it relates to you personally, you could end up climbing the wrong ladder and pursue somebody else's version of it! Success therefore is essentially the achievement of our desired goals and dreams. It tends to get distorted when it starts becoming a social status and gets linked to prosperity and fame that a person acquires. However, you best can decide what is it that matters to you in your life and set about achieving it. Success is not only a goal but also the journey to achieve that goal.
So, how do you plan for success?
We start by being able to answer specific questions like:
What matters to me?
What am I passionate about?
What do I want to achieve in my life?
What do I count as success in my life thus far?
How can I build on those successes to achieve my goals?
What lessons have I learned ?
Let's read the Success-o-meter:
S – see your goal
U – understand your challenges
C – create a mental image
C – clear all doubts
E – engage in action
S – start with small steps
S – stay focused
And what skills can you develop?
Building a growth mindset
Improve your emotional intelligence
Developing mental toughness
Strengthening your willpower
Developing natural traits linked to potential like adaptability, courage etc
So, can you define success now?
To me it as that tinge of excitement about what I do and living a life I can feel proud of when I look back whilst sticking to what matters even through the tough times. The TED talks encompass it all I must say! Now What is success to you?